Florida's 15 Best Kept Secrets
Ah, Florida! Known for its sun-kissed beaches, mesmerizing theme parks, and lively nightlife. But what if I told you there's a side to Florida that remains a well-kept secret? Places where the locals chill, sights unseen by the average tourist, and experiences that are straight-up dope! Well, buckle up, 'cause we're about to spill some serious tea.
The Undiscovered Beaches
Navarre Beach: Often overshadowed by its famous neighbors, this beach is a slice of untouched paradise. The soft white sand, crystal clear waters, and the tranquil vibes make it a prime spot to just chillax.
Blowing Rocks Preserve: Imagine the ocean carving out sculptures, that's Blowing Rocks for ya. A unique shoreline where the waves crash against the rocks, creating natural fountains. It's hella lit during high tide!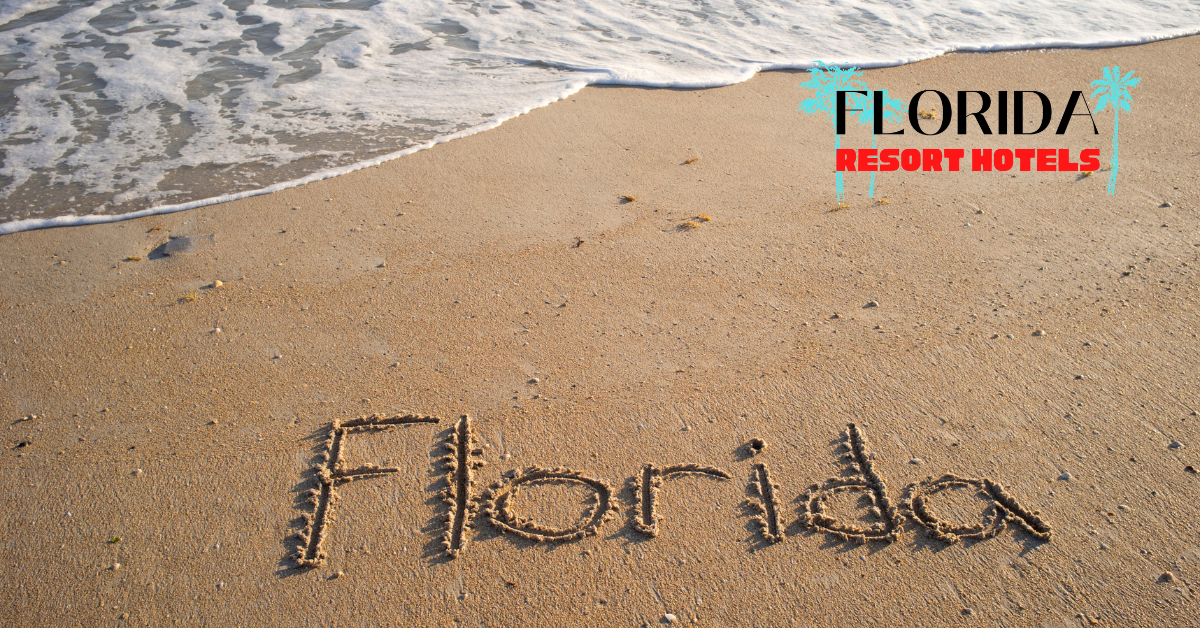 Historic Hideaways
Ybor City: Dive into the Cuban heart of Florida. With its vintage charm, cigar shops, and rich history, Ybor is the OG spot for culture vultures.
Castillo de San Marcos: Beyond the famous fort lies a labyrinth of historic alleys, secret gardens, and stories waiting to be told. A true time capsule!
Nature's Nooks
Devil's Den: Ever wanted to dive into prehistory? This underground spring inside a dry cave is your ticket to an aqua adventure, with ancient rock formations and fossils. Totally rad!
The Coral Castle: Dubbed Florida's Stonehenge, this architectural marvel was built single-handedly by a man for his love. If that ain't dedication, I don't know what is!
Big Shoals State Park: For the adrenaline junkies, white-water rapids in Florida? Yep, you heard that right! Get ready to paddle hard.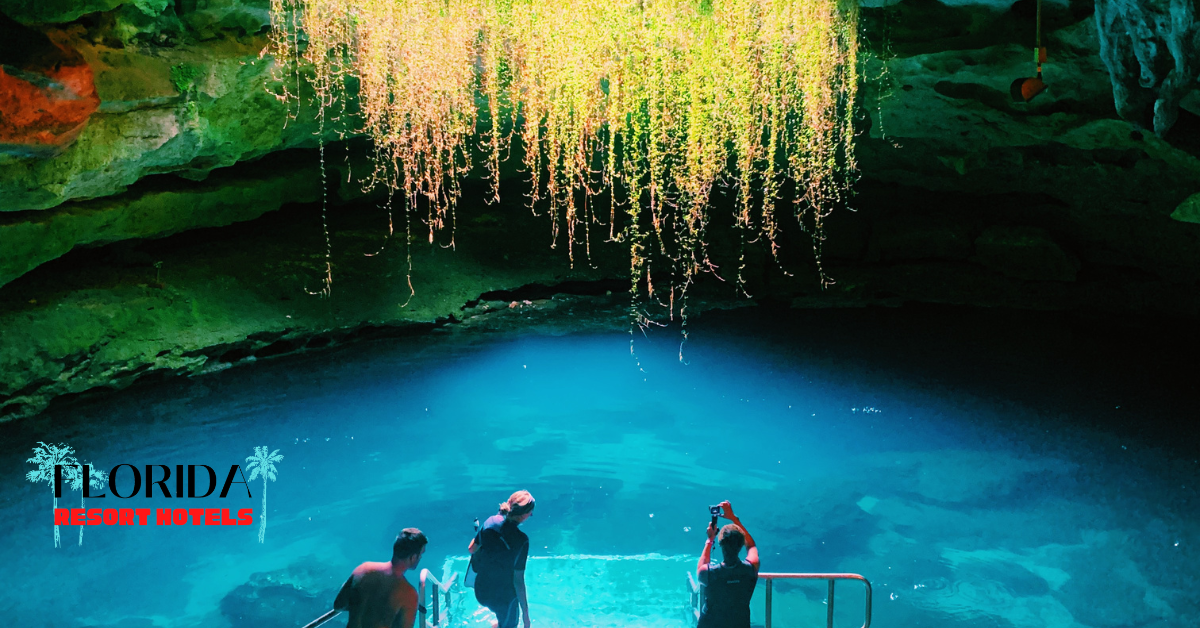 Cultural Corners
The Ringling: Think Florida, think circus, right? But The Ringling is more than just acrobats and clowns. It's a cultural goldmine with art, history, and gardens.
Secret art districts of Fort Lauderdale: Beyond the glitz lies an art scene that's vibrant, edgy, and oh-so-local. Discover murals, galleries, and vibes that scream creativity. Flagler Village neighborhood, which is home to two arts-centric districts, the MASS District and FATVillage
Offbeat Attractions
The Skunk Ape Headquarters: On the hunt for Florida's version of Bigfoot? This quirky spot celebrates the legend of the Skunk Ape. A cryptid quest like no other!
Solomon's Castle: A shimmering abode built out of discarded materials, reflecting the passion and eccentricity of its creator. A shining example of one man's trash being another man's castle!
Florida's Secret Gardens
Leu Gardens: A botanical wonderland where nature showcases its most vibrant colors. An enchanting escape from the urban hustle.
Kanapaha Botanical Gardens: Wander through themed gardens, from bamboo mazes to water lily ponds. A serene experience that's pure zen.
Unveiling the Sunshine State's Secrets
So, there you have it. Florida, stripped of its touristy facade, revealing gems that sparkle brighter than the sun. Next time you hit up the Sunshine State, go rogue. Seek the unknown, 'cause trust me, it's worth every moment!
Follow my blog with Bloglovin