Top 5 Things to do in Hollywood Beach
Hollywood Beach, Florida, is an enchanting coastal enclave nestled between Fort Lauderdale and Miami. Known for its pristine shores, historic boardwalk, and a plethora of entertainment options, Hollywood Beach promises unforgettable memories for visitors.
Hollywood Beach, Florida, ensures a comfortable and relaxing experience for all its visitors with convenient umbrella and chair rentals available along its sandy stretches. For those looking to explore the scenic beauty of the coastline at their own pace, bike rentals are a popular choice, allowing tourists to cruise the broadwalk and nearby attractions with ease. Of course, the main draw remains the pristine beach itself, beckoning sunbathers, swimmers, and surfers to bask in its golden glory and refreshing waters.
Let's dive into the top five things you must do in Hollywood Beach during your visit to this sun-soaked paradise.
1. Stroll along the Hollywood Beach Broadwalk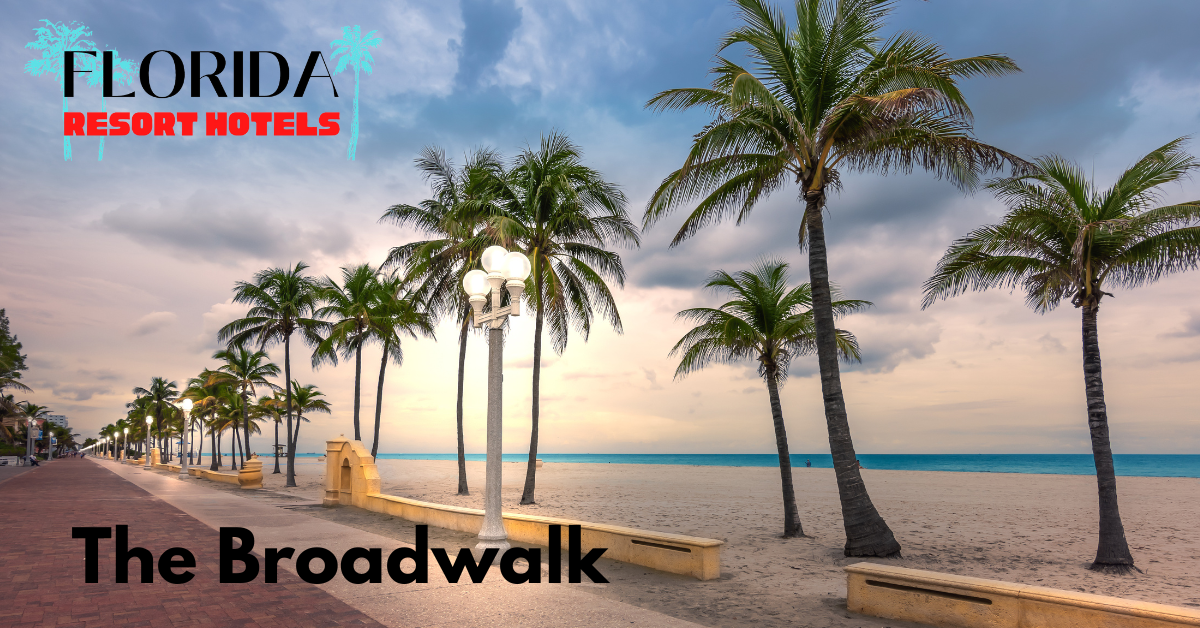 Stretching for nearly 2.5 miles along the Atlantic coast, the Hollywood Beach Broadwalk is a visitor's delight. An iconic destination, the broadwalk is more than just a walking trail; it's a hub of activity filled with restaurants, boutiques, and live entertainment. While meandering along the broadwalk, the rhythmic waves set the backdrop for cyclists, joggers, and rollerbladers. Be sure to stop by one of the many eateries and sample the local seafood delicacies or international cuisines on offer.
2. Dive into Water Adventures at Anne Kolb Nature Center
Anne Kolb Nature Center is an oasis of mangrove wetlands, coastal habitats, and nature trails. For those seeking tranquility, paddling through the waterways offers a serene experience. Here, you can rent kayaks or canoes and explore the rich biodiversity of the mangroves. Bird watchers and nature enthusiasts will be thrilled to spot a diverse array of wildlife, from ospreys to wading birds. The nature center also boasts an aquarium and an observation tower, offering panoramic views of the surroundings.
3. Revel in Hollywood Beach Theatre Entertainment
Offering free live music and performances five nights a week, the Hollywood Beach Theatre is a beacon of culture and entertainment. Situated at the heart of the broadwalk, this open-air theatre presents an eclectic mix of genres, from jazz and rock to Latin and pop. With the gentle sea breeze accompanying the melodies, it's a magical experience to savor under the stars.
4. Experience ArtsPark at Young Circle
Nestled in downtown Hollywood, ArtsPark at Young Circle is a 10-acre urban park that celebrates creativity and community. This artistic hub features a visual arts pavilion, a playground for kids, and a picturesque fountain. The venue regularly hosts art exhibits, food truck events, and glass blowing demonstrations. It's a melting pot of culture, art, and leisure, making it a must-visit spot for art aficionados and families alike.
5. Embark on a Tantalizing Culinary Journey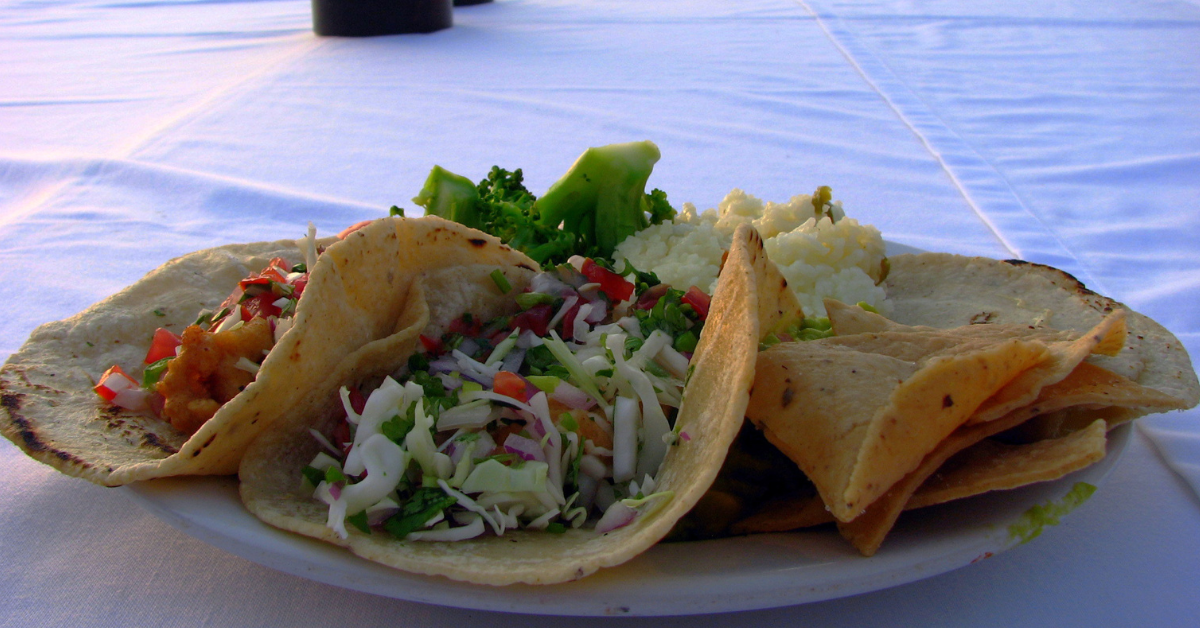 Hollywood Beach's culinary scene is a testament to its diverse culture. From quaint cafés serving artisanal pastries to upscale restaurants offering gourmet meals, there's something for every palate. Don't miss the chance to savor some fresh seafood at GG's Waterfront Bar and Grill or indulge in exquisite Italian delicacies at Mama Mia's. For those with a penchant for Latin flavors, Taco Beach Shack is a favorite among locals and tourists.
So packing up the towel for this article, Hollywood Beach, Florida, is more than just a beach destination. It's a blend of nature, culture, and gastronomy, promising experiences that cater to every kind of traveler. Whether you're an adventurer looking to explore the mangroves or a culture vulture keen on soaking up local performances, Hollywood Beach guarantees an experience like no other.