Universal CityWalk Orlando: The Ultimate Guide
Universal CityWalk Orlando guide, this is the ultimate destination for families and couples. We have the guide for you. A visit to Universal CityWalk Orlando is a must for anyone looking for the best in entertainment, dining and shopping. Located right at the entrance of Universal Orlando Resort, this vibrant complex has something to offer everyone – whether you're a film aficionado, an epicurean or a music enthusiast.
Explore our comprehensive guide to discover all that Universal CityWalk has to offer, from the latest movie releases to delectable cuisines and a wide selection of stores. Whether you're planning a day trip or the vacation of a lifetime, Universal CityWalk is the perfect place for fun and adventure. Get ready for an unforgettable experience! We also have a video from the Frugal Brit below if your more of a visual person.
Parking!
The parking here is not cheap. If you get here before 6:00pm then it will cost you $25.00. Some places in CityWalk do reimburse you but it varies. You park in a multi-level parking garage, all marked by movie themes. Be sure to take a photo of the signage of where you parked so you don't lose your vehicle. At the end of the night, we have seen the garage full of loud car horns with people turning on the car alarms to find the car.
Security
Visitors to Universal CityWalk Orlando will be required to go through security screening upon arrival. This may include metal detector screenings and bag checks. To ensure a smooth screening process, visitors should be sure not to bring any prohibited items such as weapons or illegal drugs. It is also recommended to arrive with minimal personal items, as this will help speed up the screening process.
To make the screening process go faster, visitors should also be prepared to remove items such as phones, wallets, and keys from their pockets and place them in a tray for inspection. By following these guidelines, visitors can expect a quick and efficient screening process upon arrival at Universal CityWalk Orlando.
Dining options
CityWalk offers a wide variety of dining options for all types of palates and budgets. From casual eateries to fine dining establishments, there's something to suit every taste. Some of the most popular restaurants at CityWalk include:
Drinking Options
Universal CityWalk Orlando is a vibrant entertainment destination that offers a wide variety of bars and night clubs for visitors to enjoy. Whether you're looking for a casual spot to grab a drink or a dance club to party the night away, CityWalk has something for everyone. Here are some of the top bars and night clubs at CityWalk:
Shopping options
CityWalk offers a wide variety of shopping opportunities for visitors. From high-end boutiques to souvenir shops, you'll find a wide range of merchandise to suit your needs. Some of the most popular shops at CityWalk include: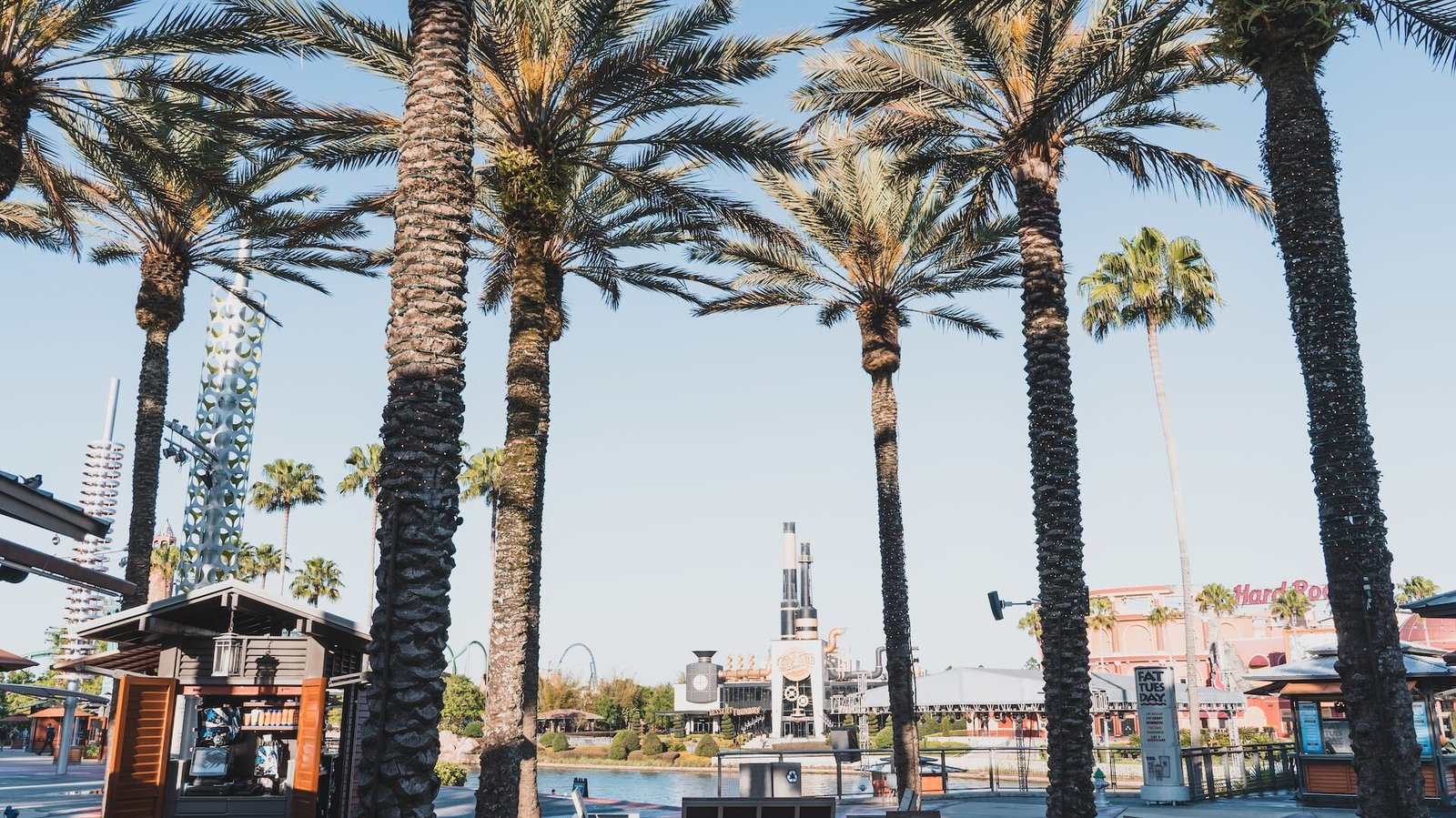 Entertainment options
CityWalk offers a wide variety of entertainment options for visitors. From live music to movies and more, there's something for everyone. Some of the most popular entertainment options at CityWalk include:
Overall, Universal CityWalk Orlando offers something for everyone. Whether you're a movie buff, a foodie, or a music lover, you'll find plenty to enjoy at this bustling entertainment complex. With a wide variety of dining options, shopping opportunities, and entertainment options, it's the perfect place to spend a day or evening. Whether you're looking for a delicious meal, a unique shopping experience, or exciting entertainment, CityWalk has it all.
If your more visual here is a great recent video from the Frugal Brit