Located in Winter Haven, Florida, Legoland Florida is a popular theme park that attracts visitors from all over the world. From thrilling rides to interactive exhibits, the park has something for everyone, making it an ideal destination for families and friends. If you're planning a trip to Legoland Florida, you'll need a comfortable place to stay during your visit. In this article, we've put together a list of the best hotels near Legoland Florida to help you make the most of your trip.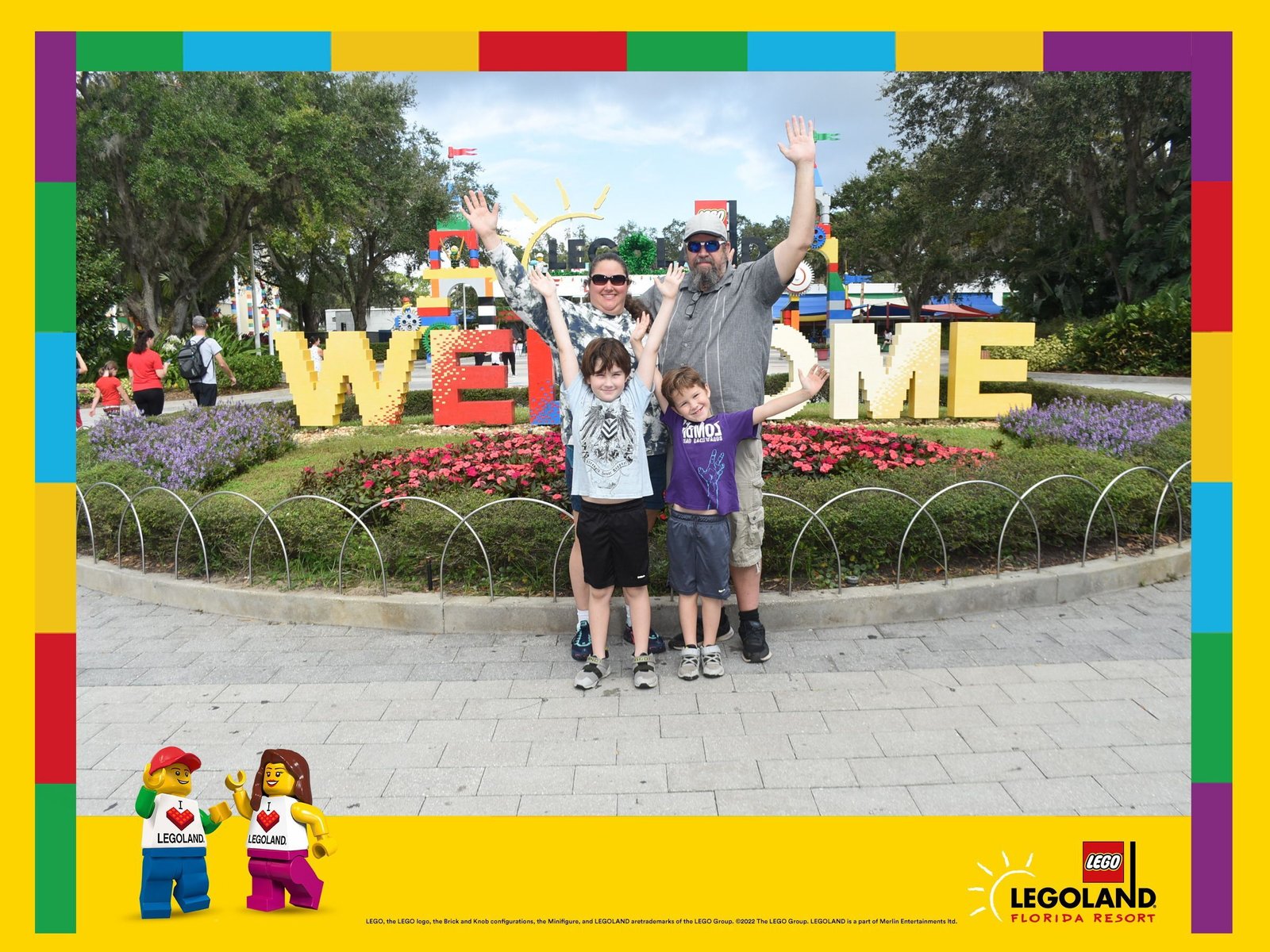 Best Hotels near Legoland Florida:
Legoland Florida Beginnings
Legoland Florida started it roots from Cypress Gardens, This was a popular botanical garden and theme park located in Winter Haven, Florida, that opened in 1936. The park was known for its beautifully landscaped gardens, water ski shows, and Southern Belle dancers.
However, as attendance dwindled in the early 2000s, the park was forced to close its doors. In 2010, Merlin Entertainments Group, the same company that operates Legoland parks around the world, purchased the property and transformed it into Legoland Florida. While the park still features some of the original Cypress Gardens' landmarks, such as the historic banyan tree and the Southern Mansion, it now boasts more than 50 rides and attractions, including roller coasters, water rides, and interactive exhibits.
Legoland Florida has become a popular destination for families visiting Central Florida, and it continues to expand and improve its offerings year after year.
A trip to Legoland Florida is an exciting adventure that requires proper planning and preparation. By choosing one of the best hotels near Legoland Florida, you can ensure that your stay is comfortable and enjoyable. Whether you're looking for a budget-friendly option or a hotel with all the amenities, there is something for everyone near the park.
So, book your stay at one of these top hotels and get ready for a memorable trip to Legoland Florida.
Legoland Florida Lodging FAQs:
Q: Are there any budget-friendly hotels near Legoland Florida?
A: Yes, Lake Roy Beach Inn and Econo-Lodge are both affordable options located within 8 miles of the park.
Q: Which hotel is located closest to Legoland Florida?
A: Legoland Florida Hotel is located just steps away from the theme park, making it the closest hotel to Legoland Florida.
Q: Do any of the hotels near Legoland Florida offer complimentary breakfast?
A: Yes, the Legoland Hotel offers a FREE full breakfast buffet and the Hampton Inn Winter Haven offers a complimentary breakfast for guests.